Kids Menu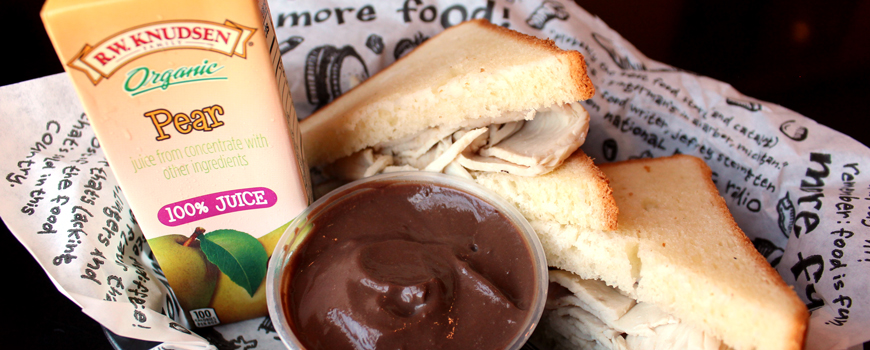 Just for Kids
Food for smaller tummies
Kids' Sandwich or Hot Dog
A kid-sized sandwich served on Bakehouse challah. Your choice: turkey, corned beef, chicken, tuna salad, chicken salad, ham, salami or hot dog.
$5.99

Kids' Meal Deal
A kid-sized sandwich, side (choice of rice pudding, chocolate pudding or applesauce) & drink (your choice of milk or a juice box).
$7.99

Kids' Sides
applesauce, chocolate pudding or rice pudding
$2.50

---
Check out our:
---
Did you know?
Any sandwich can be served instead on a bed of leaf lettuce!
---
Food Allergies?
When placing your order, please inform us if you have a food allergy. We want to make sure our product is tasty and safe for you to consume! Need to know more about any ingredients...just call us 734-663-3354